Welcome to City of Udall

City of Udall

Nestled deep in south central Kansas, Udall is the gateway to Cowley County. Boasting rich history, fine schools, and a community dedicated to progress and development, the City of Udall is bridging the gap between our past and our future. Only 25 miles south of Wichita on Kansas Highway 15, we blend the amenities of town with the beauty of the countryside.
---
Did You Know This About Winter Weather?
February 01, 2023

Take a moment to ponder this…
You Cannot Have Winter Without Water.
It's true! Ice (aka frozen water) is a defining factor no matter your region. From cooler air streams to icicles to snowmaggedon, Water and Winter go hand-in-hand.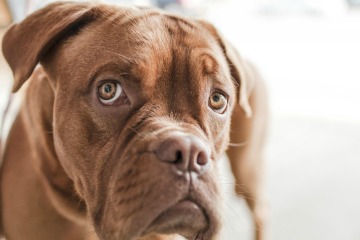 Support Local Animal Shelter
Looking for a furry friend to become a part of your family? Consider adopting a dog or cat from your local animal shelter. An adopted pet will provide unconditional love and companionship to all.
Featured News
Now Hiring for the Position of Court Clerk/Assistant City Clerk
1/16/2023
Job description for Udall municipal court clerk & assistant city clerk = $15 - $17 per hour plus full benefits.
Municipal court clerk
Attend all Udall court hearings (2nd Tuesday of each month @ 6:00pm)
Responsible for all correspondence with judge, attorneys (both prosecutors and defense),...