Welcome to City of Udall

City of Udall

Nestled deep in south central Kansas, Udall is the gateway to Cowley County. Boasting rich history, fine schools, and a community dedicated to progress and development, the City of Udall is bridging the gap between our past and our future. Only 25 miles south of Wichita on Kansas Highway 15, we blend the amenities of town with the beauty of the countryside.
---
Respect. Honor. Remember.
November 01, 2023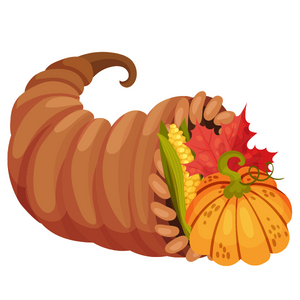 November marks the time of year where the hustle and bustle of the day is filled with festive cheer and time with family. This year, as we reflect on where we have been, we are grateful for the lessons learned and the opportunities given. We are grateful to celebrate the holidays with those important to us, and we keep those who keep us safe (at-home and abroad) in our minds and hearts.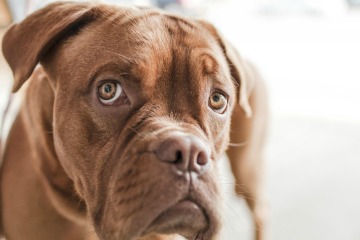 Support Local Animal Shelter
Looking for a furry friend to become a part of your family? Consider adopting a dog or cat from your local animal shelter. An adopted pet will provide unconditional love and companionship to all.